Shop Online Pakistani suits
Pakistani replica dresses are latest sensation of the country. Women all around the world love following latest trends. Dress designers round the globe are taking fashion to the next level and Pakistani women are not lesser than any when it comes to fashion.
In Pakistan, most women are enticed by what Pakistani drama actresses are wearing, which are mostly designer clothes. No doubt the designs and patterns are attractive the eye but nowadays It has become really hard to buy designer clothes because of their pricing and because of how Pakistani dress designs evolve.
Despite the quality they make, most women do not buy them just because they are way too expensive for a one time wear specially, when trends change so fast.
Whatever you call "latest Pakistani fashion 2018" becomes outdated in a month and no matter how attractive it is, you cannot wear that again because the trends have changed. Now we look for Pakistani Fashion 2019 trrends.
But, nothing really comes without a solution! Back in time women who couldn't afford designer clothes used to do all the struggle by themselves, like buying raw cloth of similar color then finding the right laces or embroidery patches then getting the dress stitched by their tailor master.
This practice pleased and satisfied so many women, which is awesome but, the whole process was time taking and the struggle was not worth the outcome. Most dresses didn't come out even a bit closer to the reference dress.
Recently, designer replica clothing stores in Pakistan have solved this problem for women who can't afford designer clothes, or do not want to spend that much money in general which, is a sane choice!
Pakistani replica dresses are made with an astonishing similarity to original designer dresses, from colors to the detailing in the embroidery and are a great way to look effortlessly chic and trendy without having to spend so much money and caring about giving up on it after a wash or two.
The copies are made for all occasions, from Pakistani bridal dresses to simple lawn dresses. Checkout Some of the Top Trending Pakistani Replica suits here
Many women like to buy wholesale replica clothes in Pakistan to start their own little business at home. Which again, is a very good idea and an activity that not only benefits you financially but helps women stay sociable and connected with each other.
It is helpful to those women as well who do not have the access to internet or do not like to buy stuff without seeing and touching it.
You can find so many replica designer clothing websites online very easily from brands and designers like, Baroque, Maria.B, Sania Maskatiya, Sana Safinaz, Agha Noor, Asim Jofa, Hassan Sheheryaar Yasin (HSY), Deepak Perwani, Zainab Chottani, Khaadi and more.
But, buying replica dresses online is not that simple and easy. You need to keep a few things in your mind before you decide to invest your money on a lot or are simply making a purchase for yourself.
Here is a guide that can help you buy the "right Pakistani replica dresses"
How to Buy Pakistani Replica Dresses Online?
1. The dress on the model is from the original brand and is not the real image of the dress
Many people fall prey to those sellers who entice the audience by showing them the image from original brand and then sell them their low quality replica dresses.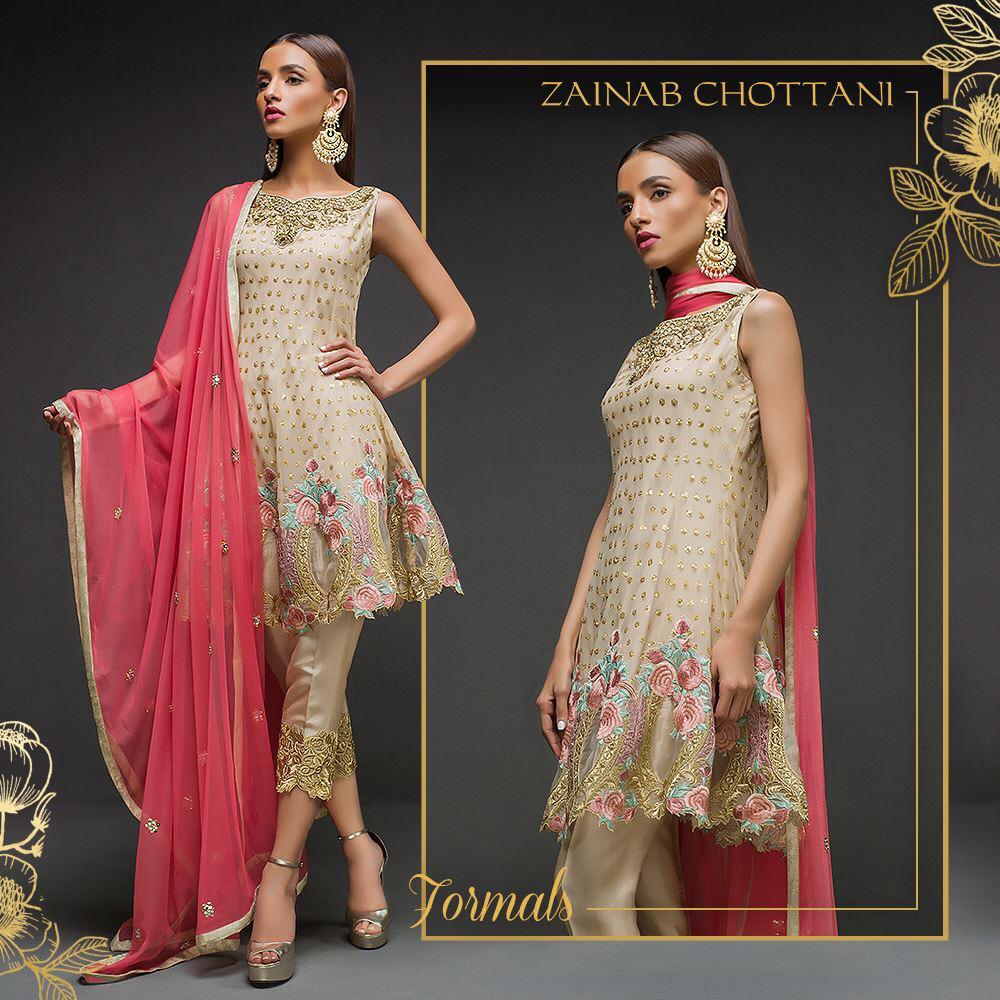 An authentic website will post the original picture as well as the clear image of the copy that they sell which helps you understand the difference better and you can make a purchase without having to worry about what the actual product.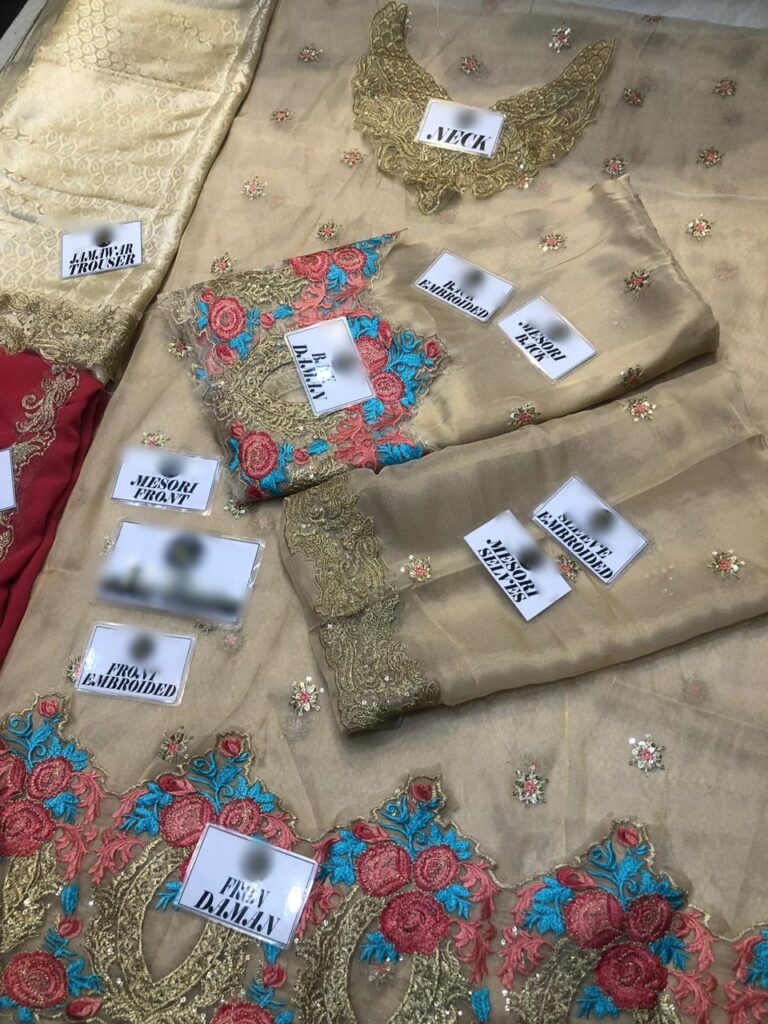 2. Read what the description says
Every authentic website has a thorough description on their products that tells what the product actually is and makes your decision easier. Same is with the replica clothing websites. They describe the type of fabric, color, length of the cloth etc and if it is not described, you may have trouble understanding the product.
A product without description

A product with description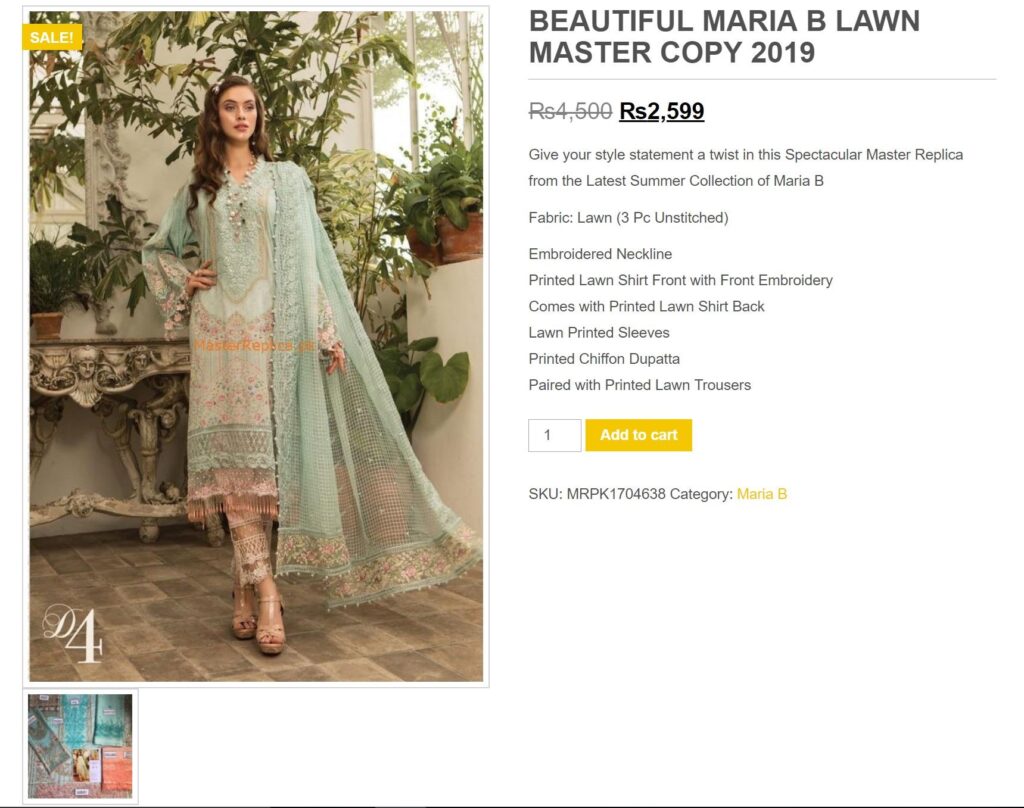 3. Compare prices
Almost all the website post replica dresses with prices and mostly the product can be found everywhere. You can check and compare the pricing with other sellers to see if you are investing the right amount.
Here's an example: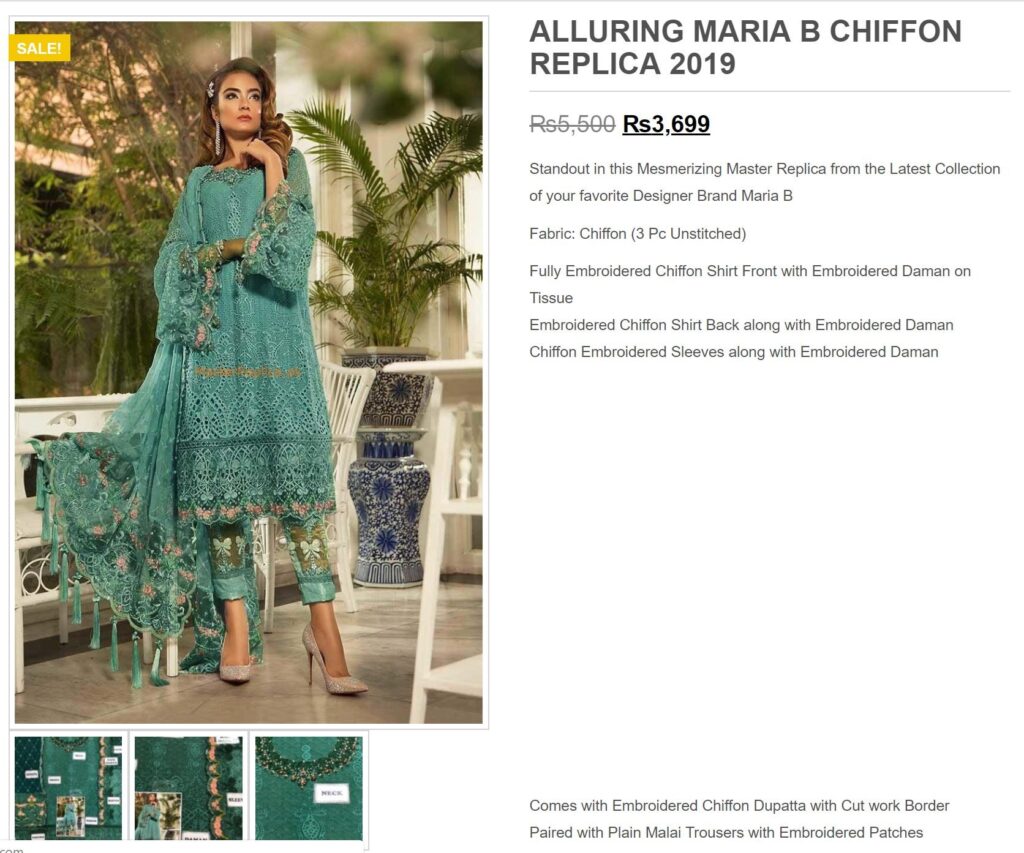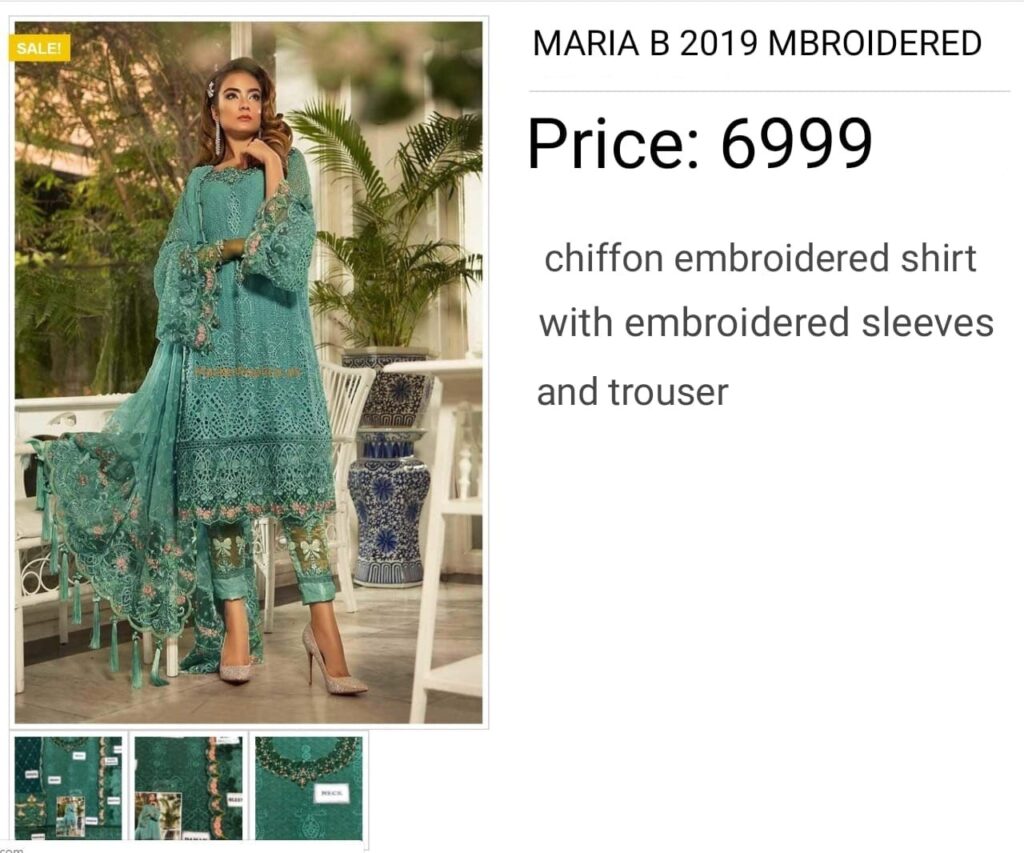 In this example, you can see that both sellers are selling the same product but can you see the difference in their pricing? You do not want to buy a dress at the double of its actual price. Therefore, make sure you try to compare the prices before making a purchase.
4. Compare quality with the open pictures and description
Not only pricing but you can also compare the images of the dresses from other sellers to find the best match to original and do not forget to compare the descriptions mainly the type of cloth and the length of cloth.
Here is an example:
Now we have two master copies of the same dress from the brand "baroque" but both are different copies of the same dress.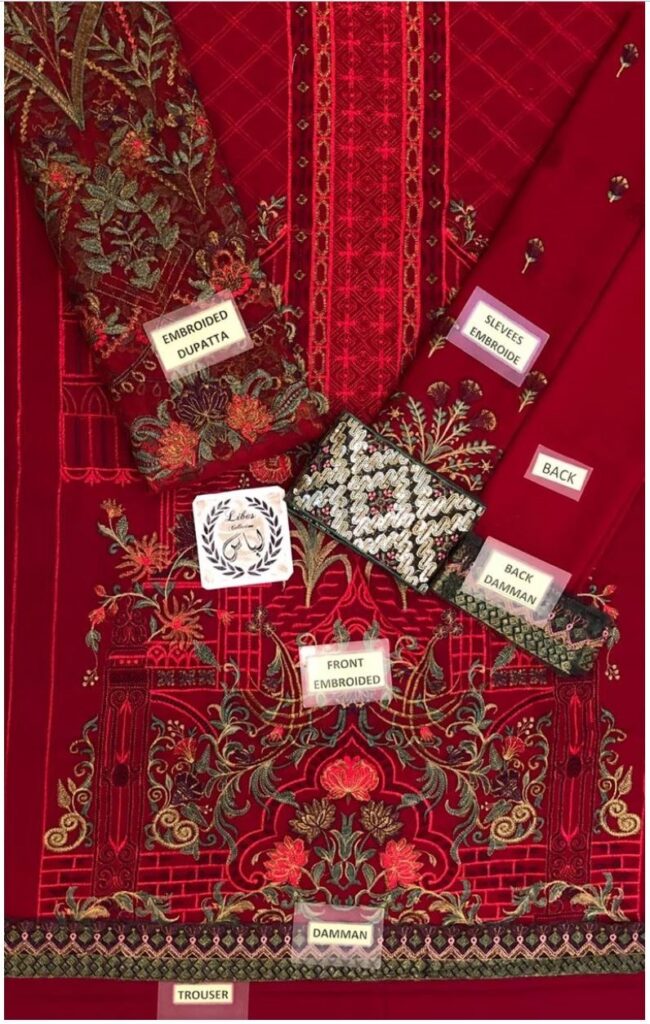 Seller 1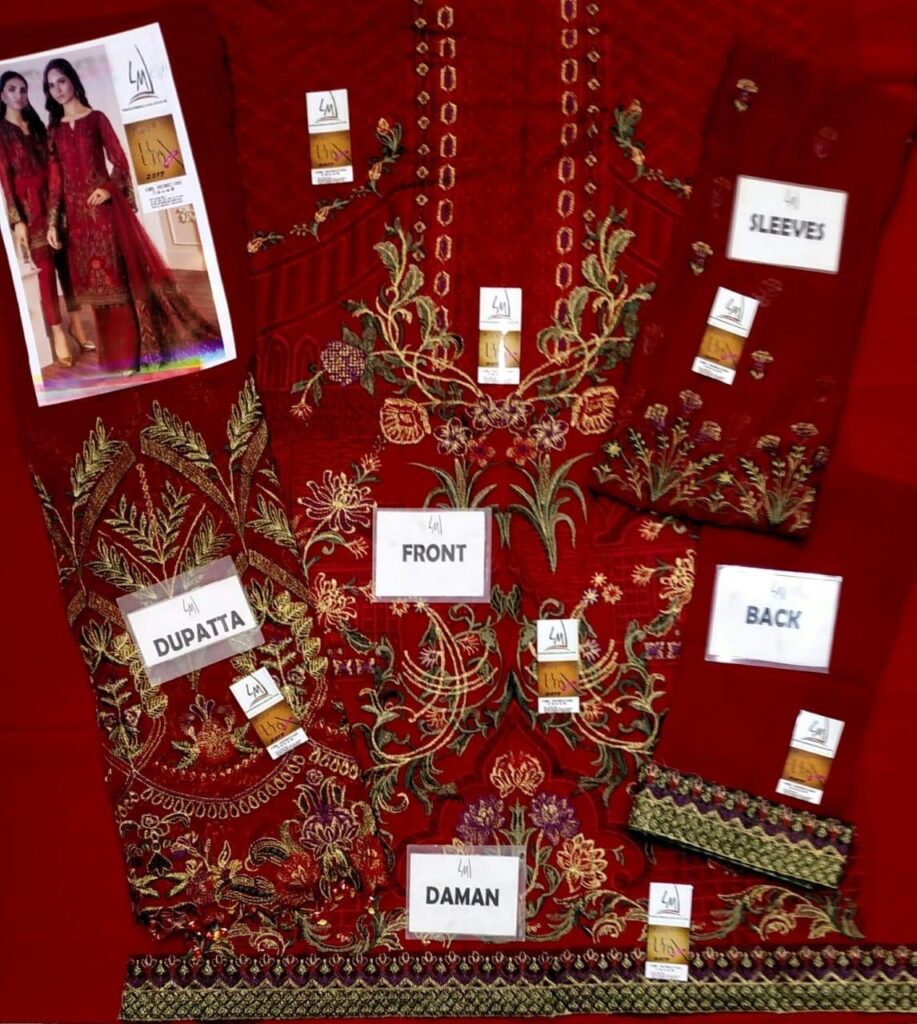 Seller 2
Now it totally depends upon you, what you think looks more similar to the original dress will be the right choice for you.
5. If you're purchasing in a lot, make sure you get the discount
The prices of wholesale Pakistani replica dresses differ from the retail dresses. Whenever you are buying in a bulk because of the repetition of designs and slight variation like colors. Make sure you get at least 300 off on a dress to make profit from it.
6. Check the return/exchange policy
Sellers who are confident about their product quality offer exchange as well as product return on their website. You shouldn't worry about making a purchase if the website offers return or exchange on their products because you always have an option to change your decision even after you've made a purchase.
Where to buy high quality Pakistani replica dresses?
If you want to buy best quality replica clothes in Pakistan at affordable prices then you should check the websites linked below.
https://masterreplicapakistan.com